Colorado Springs & Fountain, Colorado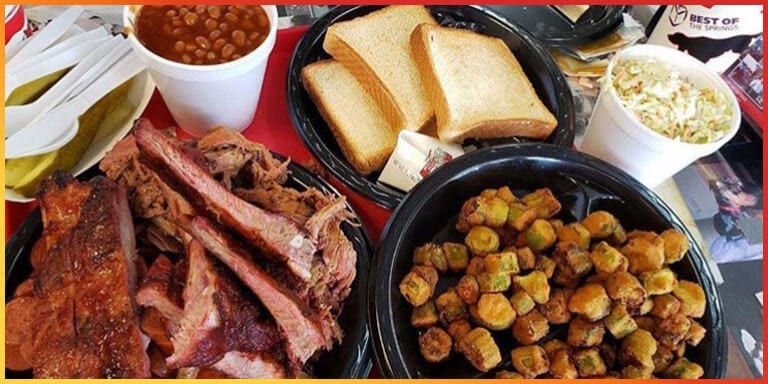 Order Carryout
Order carryout and pay online in advance to get in-store pricing and skip the line when you arrive.
Order Delivery
When ordering delivery, please remember that they are 3rd party services which are separate from our company. While we always strive to do our best, we cannot make guarantees on the quality of service provided. However, should you encounter any issues, we will always try to make it right in any way that we can.
Thank you for Enjoying Bird Dog BBQ!